In 1930, Josef Ganz decided to build a first prototype of his Volkswagen idea. After initial contacts with Zündapp and DKW, Josef Ganz built the Ardie-Ganz prototype in the summer of 1930 at the Ardie motorcycle factory in Nurnberg. This car featured a central tubular chassis, a mid-mounted motorcycle engine, and independent wheel suspension with swinging rear half-axles.
The test drives carried out so far […] have not only proven that it's possible to build a lightweight vehicle that's absolutely safe to drive but that amazing results can be achieved, with absolutely solid road holding of a kind quite unknown until now.
Josef Ganz in Motor-Kritik, 1930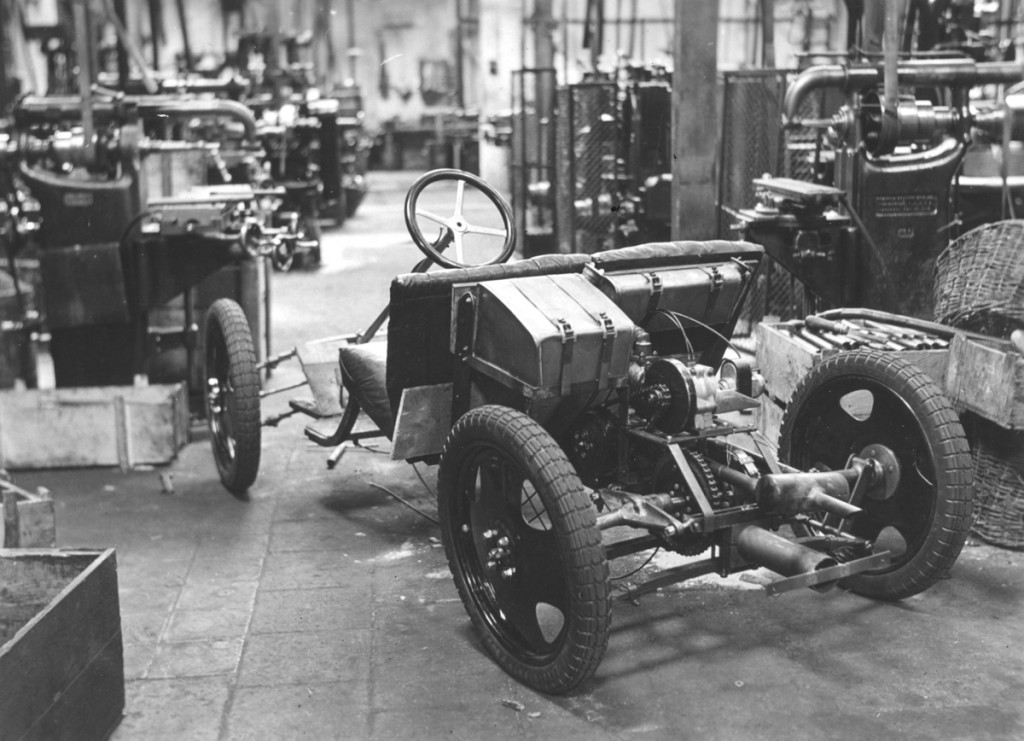 Only one chassis of the Ardie-Ganz was built, but with two different types of bodywork. The first was a rudimentary, open two-seater with a welded steel body. The second model also was a two-seater, but with a more classic looking body with a boat-tail, constructed from wood and finished in artificial leather.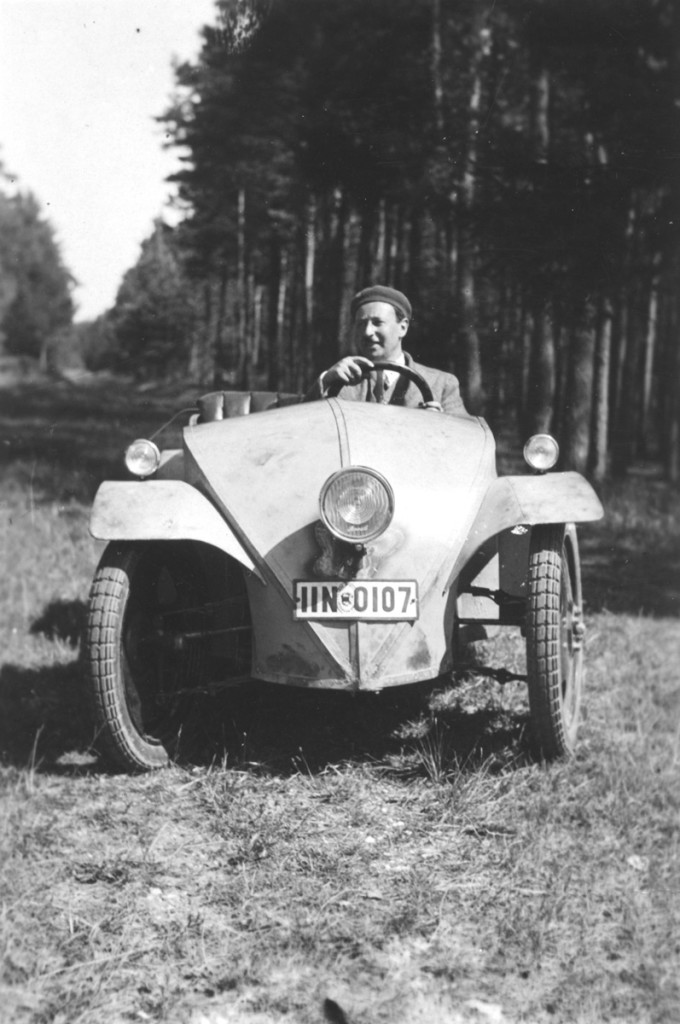 Surviving cars
As far as it is known today, neither the chassis nor either of the two bodyworks survived. According to legend, the prototype was destroyed in 1933/34 by a Nazi opponent of Josef Ganz, who tried to erase evidence of early Ganz-Volkwagen constructions.