An unforgettable event took place in May 2022 in the beautiful venues of the time-honored Casino Bern in Switzerland. In the unique concert format "ÜBER DS CHRÜZ" (see below), Swiss blues singer Philipp Fankhauser, composer Sebastian Schwab and conductor Wayne Marshall presented, together with the Bern Symphony Orchestra, the "Ode to Josef Ganz – the forgotten Jewish engineer behind Hitler's Volkswagen". The concert audience, my guests and I witnessed a meaningful musical masterpiece, the result of an unprecedented collaboration; a world premiere, a work that made history at this once-in-a-lifetime event like I never dreamed possible.
The ode was created on the initiative of Philipp Fankhauser, who came across the documentary "Ganz – How I lost my Beetle" by Suzanne Raes at the end of 2020. Ganz's destiny shook him deeply. As a descendant of a Jewish grandfather, he has a close connection to the Jewish history. Moreover, he knows similar injustices from the blues where composers were deprived of the rights to their works. His sense of justice led Fankhauser to embark on this project.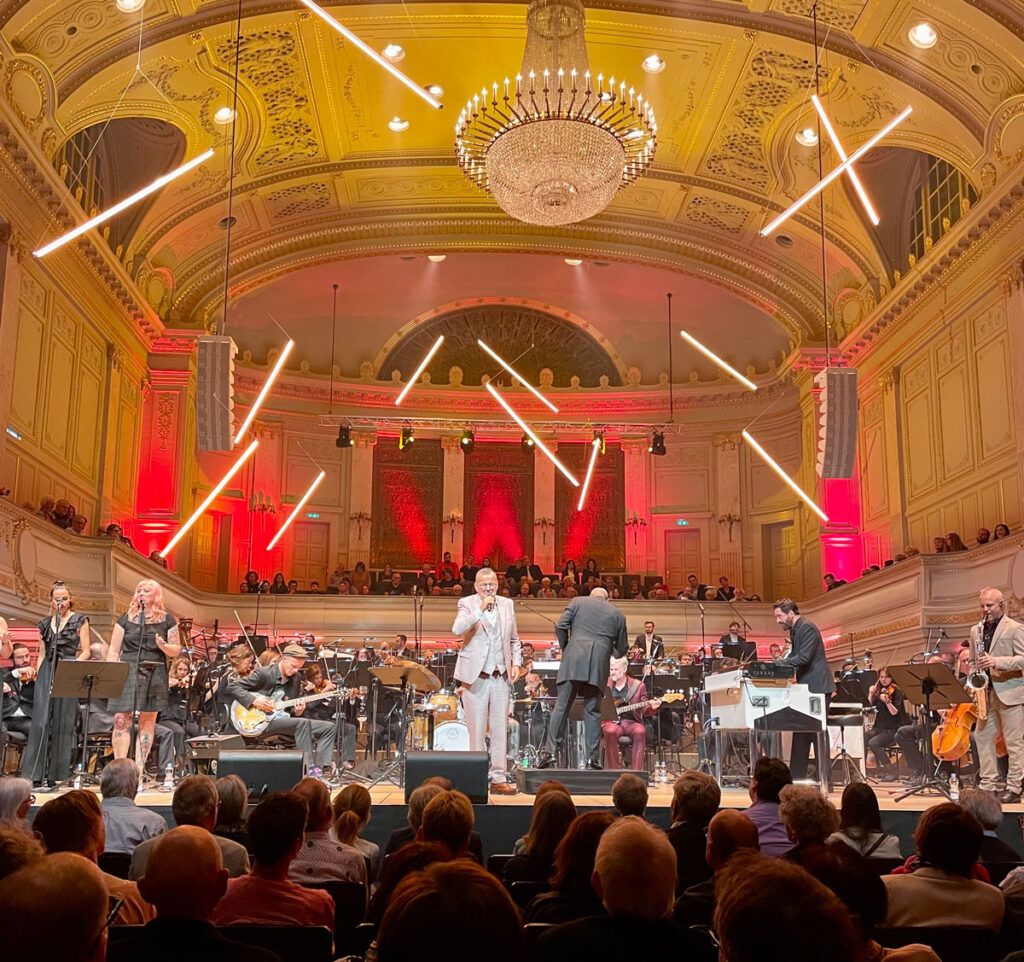 The result was an emotionally charged work that let the audiences experience firsthand the hope, grief and pain that Josef Ganz must have experienced in the 1930s. Schwab's composition, played by the Bern Symphony Orchestra, underscored and accompanied the text read by Fankhauser. It enlivened the lyrics, based on texts by Suzanne Raes and Paul Schilperoord, in an impressive way and Wayne Marshall was in his element, as he had been throughout the evening.
I will never forget this event. It was the culmination, the highlight of everything that had happened up to that point around the reappraisal of Josef Ganz's fate. I would like to thank all those involved who made this possible from the bottom of my heart: the biographer Paul Schilperoord, the film director Suzanne Raes and all those involved in the documentary film, Nik Leuenberger from Casino Bern and, of course, Philipp Fankhauser, Sebastian Schwab and Wayne Marshall.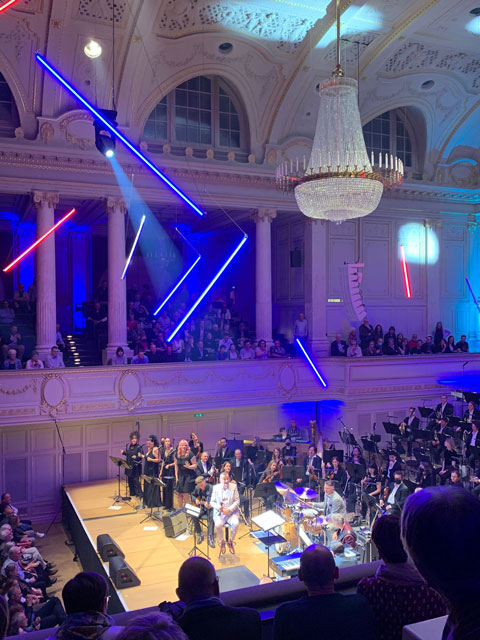 Related links: