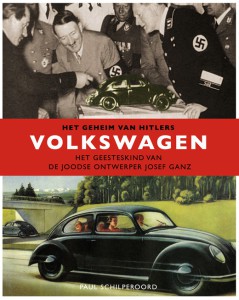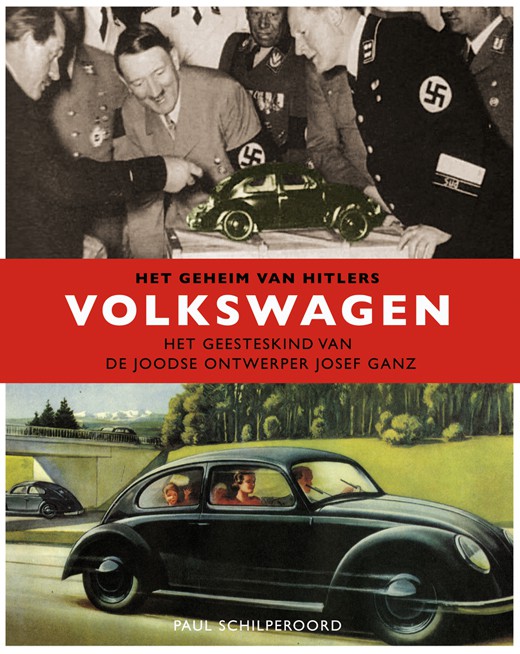 On June 1, 2014, author Paul Schilperoord will introduce the new edition of his Dutch book Het Geheim van Hitlers Volkswagen with a presentation about Josef Ganz at the prestigious Louwman Museum in Den Haag, the Netherlands. The presentation will start in the museum's theatre at 11:00.
During the day, the Pre 67 Vintage Volkswagen Show will be held on the grounds of the museum with many unique vintage Beetles on display, showing how the Beetle evolved from 1938 to 1967.
After his presentation about Josef Ganz, Paul Schilperoord together with museum director Ronald Kooyman and Leo Eras from the Kever Club Nederland (KCN), will unveal an original, unrestored 1946 Rapid "Swiss VW" for the permanent collection of the Louwman Museum.